our expertise at your service
Paving, excavation, crushing, snow removal and transport of equipment in the Outaouais
PAVING, EXCAVATION, Crushing AND MUCH MORE!
In addition to offering a superior quality asphalting service, we have developed a wide range of services to meet your needs, including excavation, crushing, transportation of equipment and bulk materials, installation of septic systems and municipal and institutional snow removal.
With a team of experienced employees who contribute to the success of our business, our goal is to stand out in the commercial, industrial and institutional sectors, but also by our positioning focused on quality service.
Our state-of-the-art equipment and our qualified personnel allow us to meet the highest requirements for any job.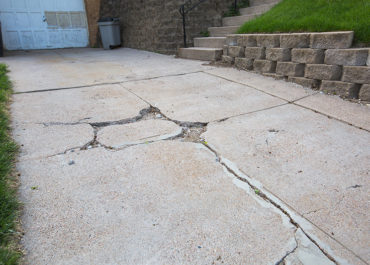 With our harsh climate here in Quebec, asphalt is subjected to enormous stresses. Under the…
Please consult our job page by clicking on the link below to see the available offers. You can also contact us directly at info@pavagelafleur.com with your CV.
Monday
Tuesday
Wednesday
Thursday
Friday
Saturday
Sunday
7a.m.–5p.m.
7a.m.–5p.m.
7a.m.–5p.m.
7a.m.–5p.m.
7a.m.–5p.m.
Closed
Closed