Les Pavages Lafleur & Fils Inc. is a family business established since 2003.
Our constant evolution in the field of paving has allowed us to acquire expertise in other sectors of activity such as excavation, crushing, snow removal, installation of septic systems and civil engineering, both in the private and public sectors.
With a team of experienced employees who participate in the success of our company, our goal is to stand out in the commercial, industrial and institutional settings, but also through our focus on quality service.
We are dedicated to providing you with excellent service and we are continually evolving our offer. Always growing and looking for new challenges to meet, our company is proud to contribute to the economic growth of the Outaouais region.
To be a successful company in each of our sectors of activity.
Sustainable growth: "Develop and perform our expertise to meet the requirements of our current and future customers at the best possible cost while ensuring quality in the shortest possible time".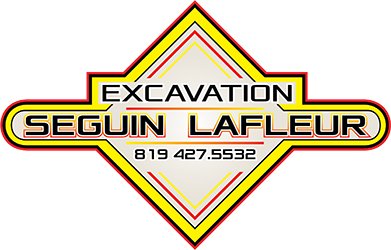 Denis Lafleur began his career as an operator in the 1970s, then specialized in paving in the 1980s. With more than 20 years of experience, he decided to start his own business in 2003 and founded Les Pavages Lafleur.
Since then, his sons Carl and Ian Lafleur have worked alongside him and supported him in the expansion of our family business. Together, they are diversifying our offer by gradually adding other services, such as excavation, crushing, bulk transportation and snow removal.
We owe our success to the dedication thowards quality to our team members and their vast experience. We employ over 70 people today. We strictly comply with all applicable standards and regulations in order to ensure the safety and well-being of our employees in all seasons.
Denis Lafleur
Founder / Owner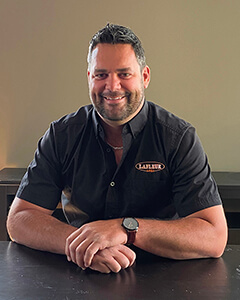 Bruno Lafleur
General manager
Monday
Tuesday
Wednesday
Thursday
Friday
Saturday
Sunday
7a.m.–5p.m.
7a.m.–5p.m.
7a.m.–5p.m.
7a.m.–5p.m.
7a.m.–5p.m.
Closed
Closed